Ionian Academy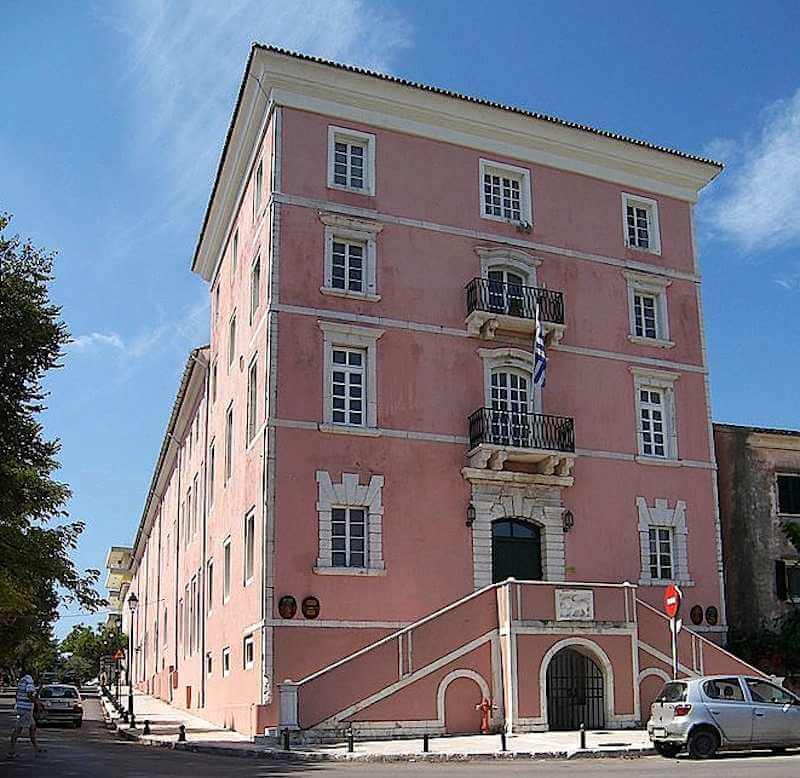 Ionian Academy
Photo by dr.k CC-By-SA
Editor Points: The home of the first Greek university, the Ionian Academy, is located on the southern edge of the Esplanade Square. For 40 years beginning in 1824, it provided Greek students with the opportunity for academic growth. The building was destroyed by Italian raids in 1943 but has since been restored.
Where: At the end of Kapodistriou, Spianada.
---
Ionian Parliament
Editor Points: The Ionian Parliament building dates back to 1855 and was designed by architect John Chronis in neoclassical style. On each side of the Doric entrance, inscribed marble plaques commemorate the election that resulted in the unity of Greece and the Ionian Islands.
Where: At the end of Moustoxidi Street Old Town.
---
Kaiser's Bridge
Editor Points: In 1907, Kaiser Wilhelm II of Germany bought the Achilleion Palace, which had been deserted after Elizabeth of Austria's assassination in 1898. The bridge was built to allow the Kaiser easier access to the beach from the palace. It originally formed an arch over the road from the lower gardens, although much of the bridge was destroyed in World War II.
Where: Close to the Achilleion Palace