Museo Civico Giovanni Fattori
(Fattori's Museum)
Photo: R. Rosado © IQCruising
---
City Sightseeing Bus
and Museum Stops
City Sightseeing Bus - The City Sightseeing Bus that tour Livorno is one of the easiest ways to travel around the city and visit the Natural History Museum, the Modigliani's House and of course the Museum Fattori (one of the highlights of the city) - all these with Hop-On Hop-Off stops close by.
---
Guided Tours:
Jewish Heritage
... and Modigliani House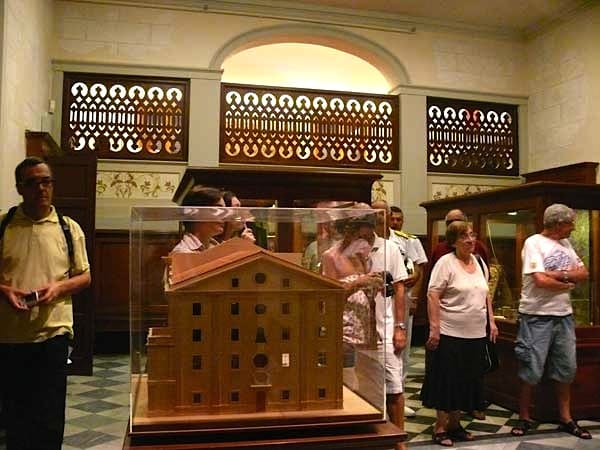 Amaranta Service - Since 1998 Amaranta Service has been focusing on guided tours to the lesser know sites of Livorno - the Jewish Museum (including a visit to the Synagogue) and Modigliani's House are two of the best sites that they offer.
Email: amarantaservice@virgilio.it.